PLANNING THAT KEEPS
YOU AHEAD
TRI Planning offers tax, retirement, and insurance services. We focus on 401(k) plans, taxes, investments, and Medicare insurance.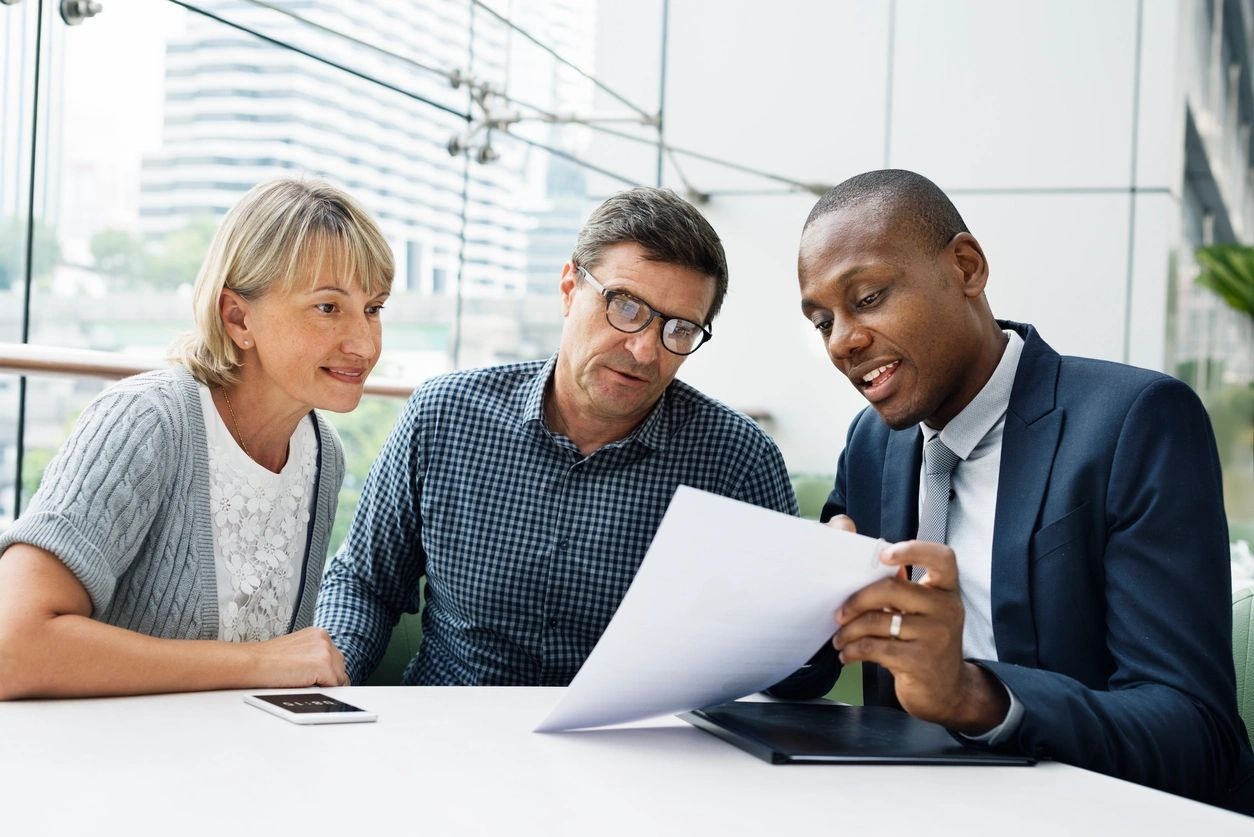 We understand that everyone needs insurance coverage to protect their life and health. We always lend a helping hand to navigate through the wide range of options we have:
Medicare Insurance
Disability Insurance
Group Insurance
Life Insurance
At TRI Planning, we focus on providing the best-in-class customer service.
Being there for our clients in their hour of need is one of our cornerstones. If you are looking to run your business at peak performance, TRI Planning can help. We help both business owners and individuals with tax planning and accounting.