We are a leading financial planning firm dedicated to helping families achieve their financial goals. At Tri Planning, we believe that effective financial planning is the cornerstone of a secure and prosperous future.
At Tri Planning, we strive to empower families to make informed financial decisions and achieve financial independence.
We understand that financial planning can be complex and overwhelming, which is why we strive to simplify the process and provide clear, actionable guidance. Our goal is to build long-term relationships with our clients based on trust, transparency, and mutual success.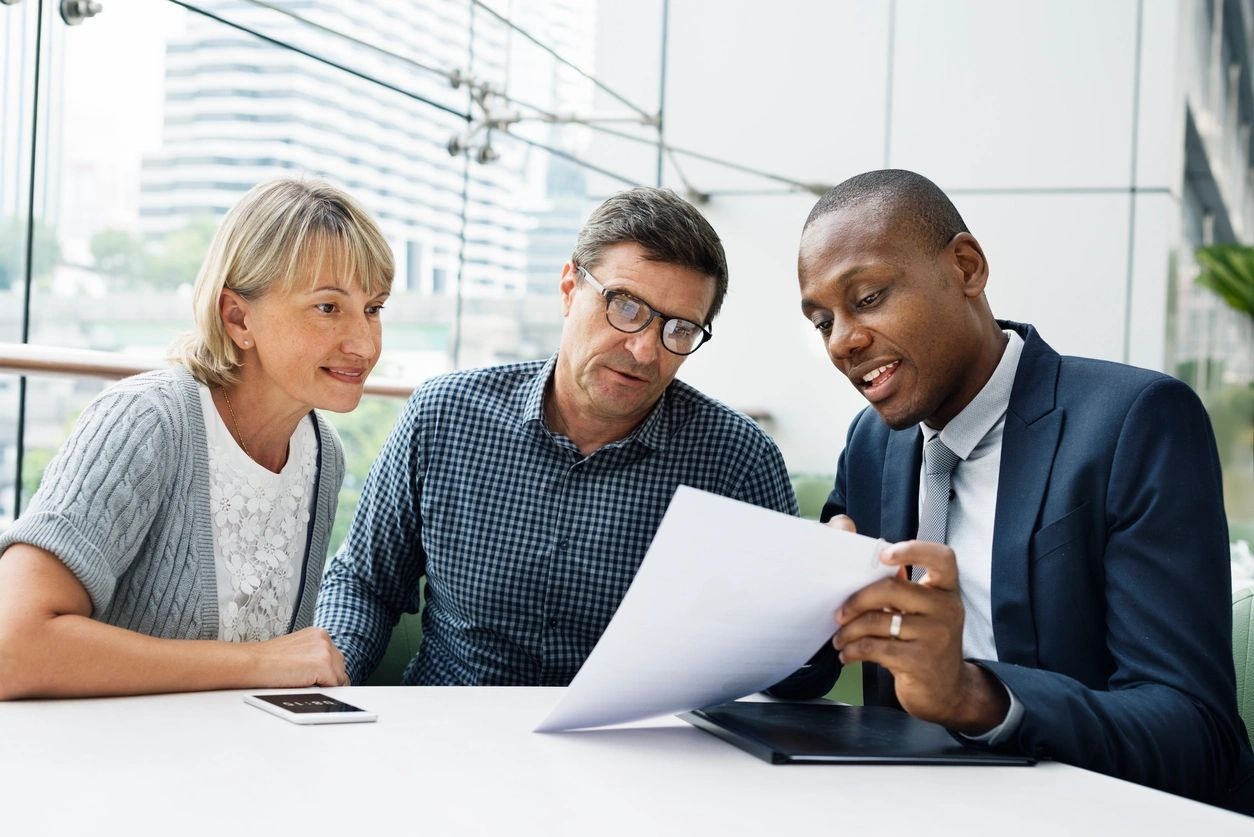 We offer a wide range of services designed to address the diverse financial needs of our clients. Whether you're planning for retirement, saving for your child's education, or starting a business, our team of experienced financial planners is here to assist you.
Full-Service Wealth Management
From growing your investment portfolio to managing your estate, insurance, and taxes, our full-service wealth management program offers guidance in every aspect of your financial life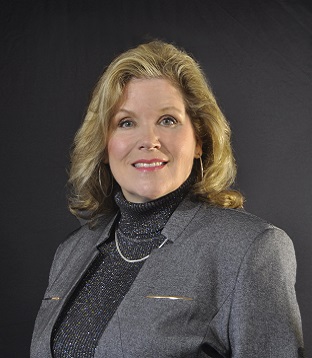 "Everyone's personal situation is unique and deserves an equally personal financial plan. At Tri Planning, we'll build you a custom plan to achieve your specific financial goals."
Gigi Lavergne, Founder of Tri Planning
Gigi Lavergne is a proud US Air Force veteran with 30 years of Accounting and Finance experience.
She attained her undergraduate degree from The Community College of the Air Force and Troy University before working in the insurance field. Since then, she has expanded her licenses to include Certified Estate Planning and Annuity Specialist designations from the Institute of Business and Finance.
As a registered representative of SagePoint Financial, Inc., Gigi has helped manage the sales and support of $80 million in client assets which included regulatory compliance, bookkeeping, and event planning. Knowing the intricacies of the financial industry, Gigi has tailored skills to meet the needs of various clients and their families.
In addition to her duties as an investment advisor representative, Gigi is active in her community and participates in her church's outreach events. She currently serves as a coordinator for Financial Peace University and holds educational workshops for the Society of Financial Awareness, a 501(c)(3) organization.
Fill out your info on the left and a team member will back to you soon
Stay up-to-date with the latest financial insights, tips, and news by joining our community. Subscribe to our newsletter and follow us on social media to access valuable resources and receive regular updates from Tri Planning.