TAXes, RETIREMENT, & INSURANCE
PLANNING SERVICES
Let Your Money Work For You
As your family's primary wealth management office, we can handle it all. From creating a diverse portfolio of stocks, bonds, and mutual funds to finding the best insurance policies for your needs, we'll be there.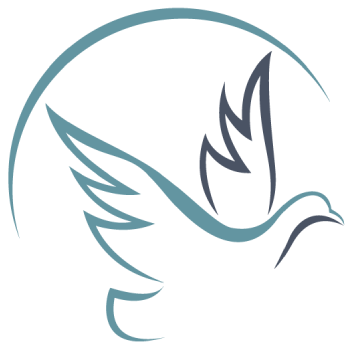 Let's Find The Perfect Plan For You
Not sure what you need? Analyze your risk tolerance below with this short quiz. When you reach out to us, tell us your Risk Score, and we'll make a tailored investment plan for your specific needs.