TAX, RETIREMENT, & INSURANCE
PLANNING SERVICES
Tri Planning is a veteran and woman-owned business that offers tax, retirement, and insurance services.
We are a full-service wealth management platform focusing on 401(k) plans, taxes, investments, and Medicare insurance. With over 30 years of experience, we serve the Dallas and Fort Worth communities of Texas.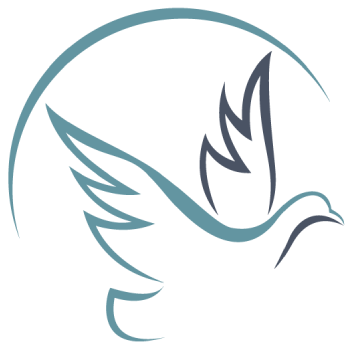 GET TAILORED PLANNING SOLUTIONS
At TRI Planning, we build financial plans focused on your specific requirements. With our extensive knowledge about tax, insurance, and retirement plans, we will walk you through different options and guide you to find the appropriate strategy for your current situation.